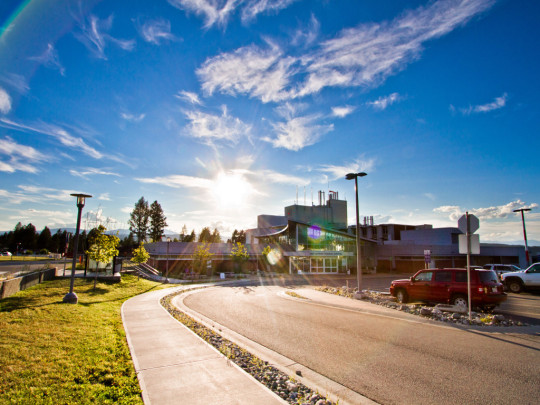 Patient Locating System
The RoomAlert system can locate any patient at anytime. Location information can be as accurate as the specific room.
Audio Sound System for Multiple Rooms
Public Address System (PA System)
Nurse Call System
In a hospital, an electrically operated system by which patients or personnel can summon a nurse from a bedside station or from a duty station.
Structured Cabling
Building telecommunications cabling infrastructure that consists of a number of standardized smaller elements (hence structured) called subsystems.
Multiple Optical Fibre Cable Backbone Runs
Card Access System
A type of access control system using encoded cards and card readers to identify cardholders and determine if access may be granted.
CCTV High-End Video Surveillance System
Digital Dictation
The use of digital electronic media for this purpose, and often computerized speech recognition.
Interior Health Website