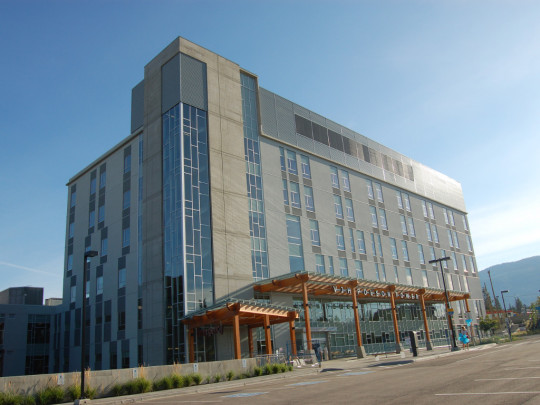 Nurse Call System
In a hospital, an electrically operated system by which patients or personnel can summon a nurse from a bedside station or from a duty station.
Structured Cabling
Building telecommunications cabling infrastructure that consists of a number of standardized smaller elements (hence structured) called subsystems.
Interior Health Website
I have had the pleasure to work on several installations with Terracom and their staff over the years including Rauland 4000, Rauland 5000, and the HUGS Infant Abduction System. Meeting with our staff, listening and meeting the concerns of the staff prior to installation was very impressive. Not only did they do fine work during the installations but there quick response to any service calls after installation was and is exceptional. They really do stand behind their workmanship and product.
Sam Campese
Plant Services Contract Manager